The State of EdTech : Thoma Bravo Q&A with Frontline Education CEO Mark Gruzin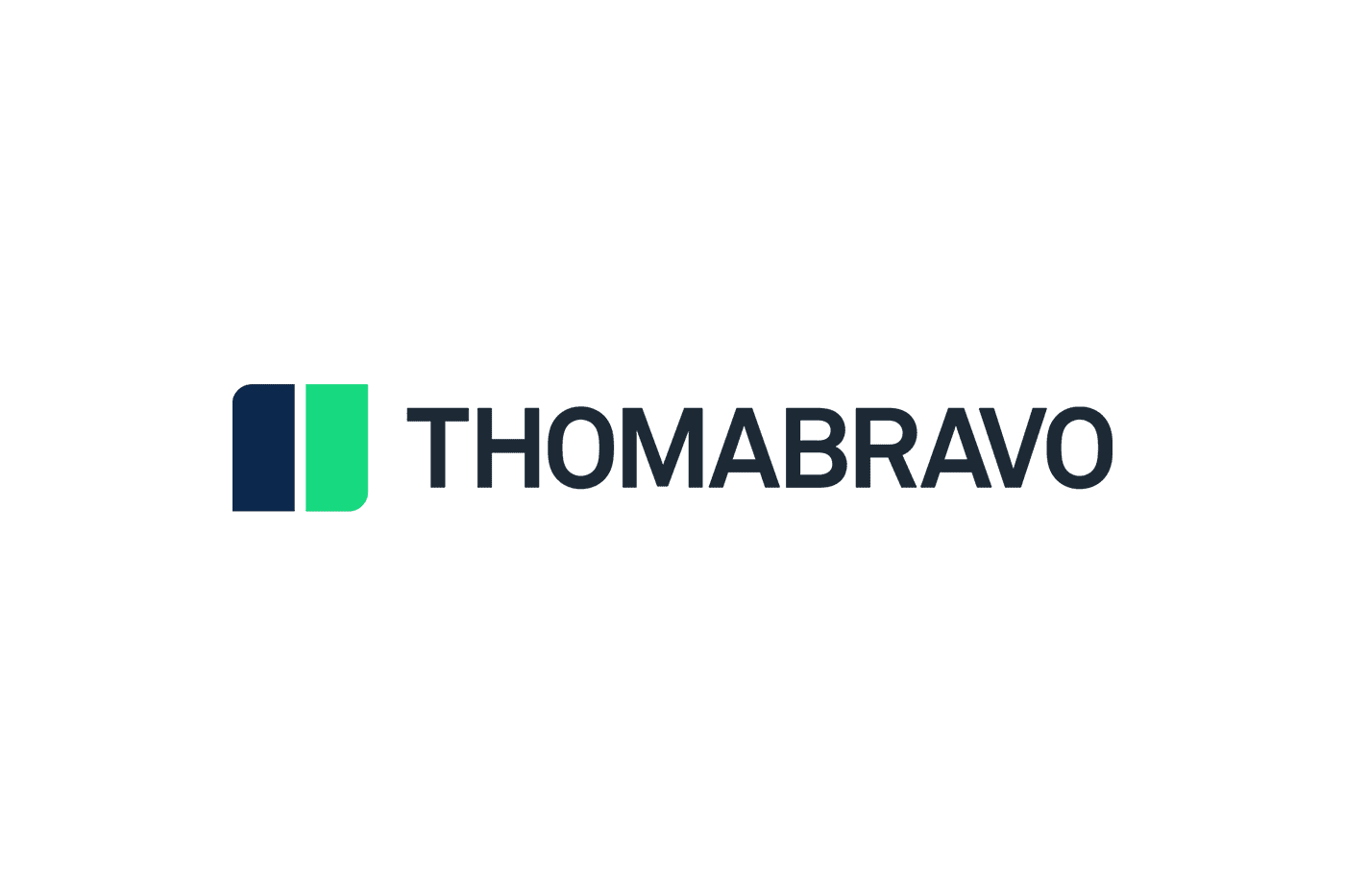 Massive change. Political and societal pressures. Issues of equity and access. The future of education. Thoma Bravo managing partner, Holden Spaht, sat down with Mark Gruzin to discuss how EdTech vendors are working with communities and educators to adopt their teaching strategies in the New Normal. Mark is CEO of Frontline Education, a leader in school administration and HR software for thousands of school districts representing over 80,000 schools and millions of educators, administrators and support personnel across the United States.
Holden Spaht: What are the biggest challenges educators are facing as they head back to school?
Mark Gruzin: Very appropriately, attention has been focused on the challenges of providing rigorous academic experiences to students in a remote or hybrid model. From a school administration perspective, there are important additional operational challenges that school districts are facing as they reopen schools. Whether in-person or virtually, information and documentation will need to be shared and archived across systems and stakeholders without sacrificing privacy or data.
Historically, teacher shortage and engagement have been important issues across school districts. Many districts are making adjustments to their recruiting and hiring process to fill their openings virtually. Recruiting and Hiring technology will support districts to proactively attract and hire qualified educators for their open positions.
Another practice that will need to be adjusted is tracking time and attendance. Many schools have staff clock-in and clock-out to record attendance. This becomes difficult in a virtual environment requiring basic processes to be accommodated without relying on a physical location.
Holden Spaht: What are schools and communities doing to prepare for the school year?
Mark Gruzin: We covered a lot of this in The Path Back to School, a webinar series in partnership with AEI, Bellwether Education and the Pepperdine School of Public Policy. The series brought together education leaders, administrators and policy makers with diverse perspectives to discuss the challenges, successes and best practices we have seen and will see as schools reopen.
Districts are leveraging virtual communication and software tools that support their school administration and classroom needs. They are transitioning from manual processes and disparate technology to integrated virtual platforms that allow them to manage and share data and work across multiple functions and departments. The goal is to save time and resources and connect formerly siloed departments and functional areas that must now work together to support an efficient and effective learning environment.
Holden Spaht: What have been your favorite stories about digital learning or virtual district administration so far?
Mark Gruzin: Districts have been incredibly proactive and creative in their approach to dealing with the broader impact of the pandemic. One of the main concerns early on was how to support students who rely on services and resources from the school beyond the academic classroom—such as mental and behavioral health support or free and reduced meals—especially as issues of equity and access came to the forefront.
One creative approach that was used by a school district leveraged the vacancy feature in Frontline Absence Management to quickly hire substitutes to help distribute meals at 45 sites for their 100,000 students. The students were able to receive three meals a day, five days a week and substitutes continued to work in an essential capacity and support their community in an impactful way while their schools were closed.
Educators in another district spent time creating short videos within Frontline's Resource Library to help instruct their fellow teachers on 'how to guide parents on setting up a quiet area for their kids to read.' They are sharing these videos amongst themselves as self-directed professional development in this virtual learning environment.
Holden Spaht: How have you had to adapt or change your services under COVID-19?
Mark Gruzin: As a SaaS company, our clients were able to continue managing their operations virtually through Frontline's school administration software.
That said, there are unique challenges that managing a remote workforce introduced, and we responded by enhancing functionality to support new requirements. We have introduced new capabilities within Frontline's School Health Management solution and made critical enhancements to Frontline's solutions for Human Capital Management, Business Operations, Student Information and Special Education.
We have also created resources and webinars to assist in training and for the critical thinking and necessary planning around the reopening of schools. Enhancements across all Frontline solutions have focused on adding greater flexibility to reduce administrative burden, allowing administrative functions to be easily and securely managed and adapted to a variety of virtual and in-person models.
Holden Spaht: Will any changes brought on by COVID-19 end up being permanent?
Mark Gruzin: COVID-19 exposed areas of need within the education system in terms of accessibility, equity, operations, logistics and more. Though these changes may vary as far as the degree of necessity and permanence, COVID-19 will definitely have a lasting impact on the way we run our schools and our communities.
In addition to having teachers rethink how to deliver instruction in a virtual environment, the pandemic has also challenged educators on how to provide effective professional development. The initial needs centered around delivering virtual training to teachers on how to most effectively teach remotely. District needs are expanding in staff professional development on a wide variety of topics. Online professional development is being re-envisioned through virtual cohorts and unique opportunities for teachers to provide peer feedback and coaching without the traditional limitations of needing to be in a physical classroom.
COVID-19 has also resulted in an expansion of Health Office responsibilities to include students and staff. It requires improved and more rigorous health tracking, reporting and data management for regulatory compliance and a need for cross-functional collaboration from the health office, facilities and HR to improve health and safety. Moving forward, these practices and requirements may likely become part of a permanent process as schools move towards more proactive prevention of spreading illness.
Holden Spaht: What will the future of education be like and how will Frontline enable or empower these changes?
Mark Gruzin: The future of education should focus on flexibility and adaptability that allows educators and administrators to support continued growth and learning for students and staff while staying agile and proactive as issues and opportunities for advancement arise.
School districts will benefit from the adoption of technology in the classroom and the administrative office—leveraging data across multiple systems to facilitate communication and collaboration, prevent interruptions to learning and uphold safety and compliance regulations. This will set the infrastructure for educators as they focus on providing effective learning opportunities for all students and advance their professional growth.
Our focus, long before COVID-19, has been to provide a comprehensive administrative technology suite hosted in the cloud and purpose-built for K-12 education. This has enabled us to support our clients as they transitioned to alternative work environments. Thousands of school districts representing more than 80,000 schools using our innovative solutions for their human capital, school health, business operations and special education needs were able to maintain continuity of operations. We continue to enhance our solutions to support education leaders as they adapt and evolve their operational and administrative requirements.