5 Reasons to Attend the Phorum Enterprise Technology Conference
It's been a long two years since we've held Phorum – the Philadelphia region's premier enterprise technology conference in person, which means there are 5 very good reasons that you and your networks of technology executives should attend Phorum 2022 on April 27th.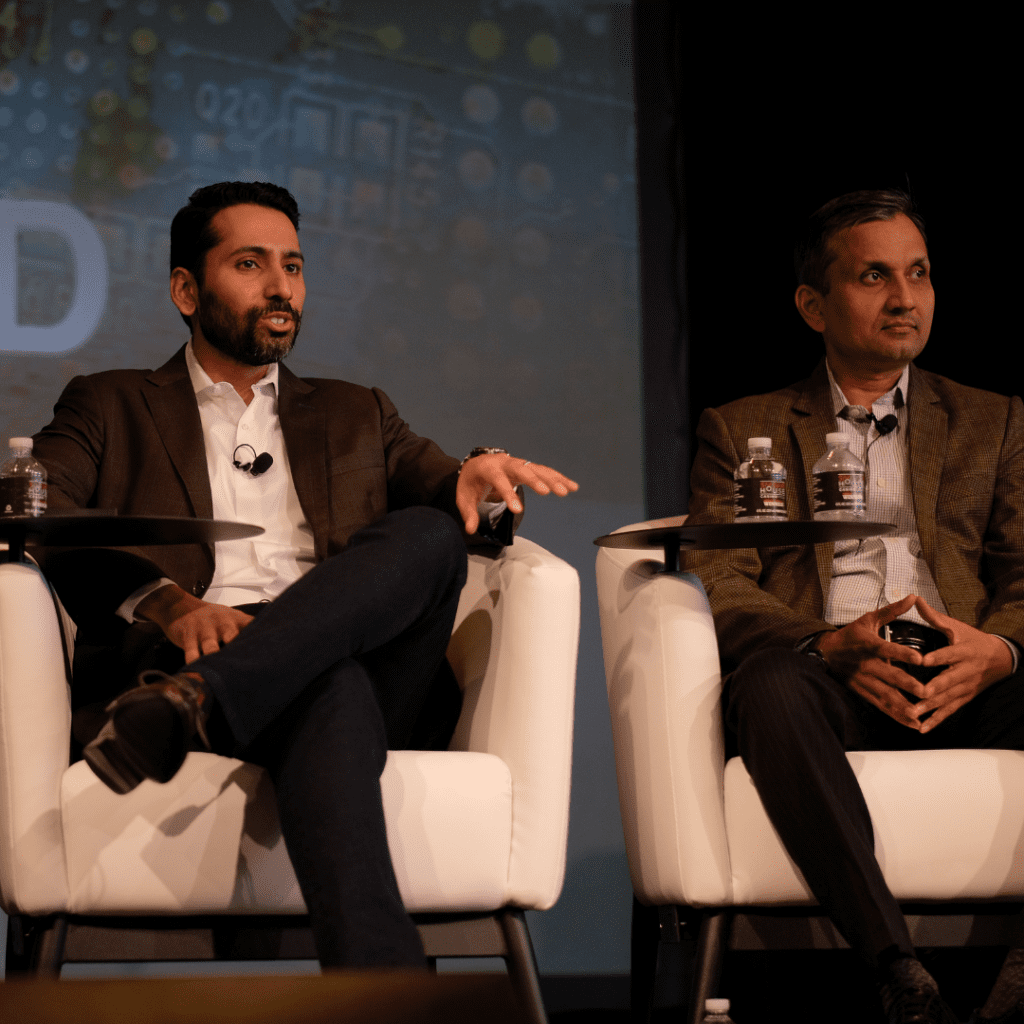 You'll gain insights from global technology thought leaders that you can "humblebrag" about to your networks.
We've confirmed speakers from UiPath, Google Cloud, Salesforce, Accenture, SAP, L'Oreal, Fox Corp, BD, and Heidrick & Struggles to discuss the latest in enterprise technology. These sessions are something to get excited about! Plus, CIO attendees can attend an exclusive luncheon that includes special conversations and networking opportunities.
Check out the full agenda here!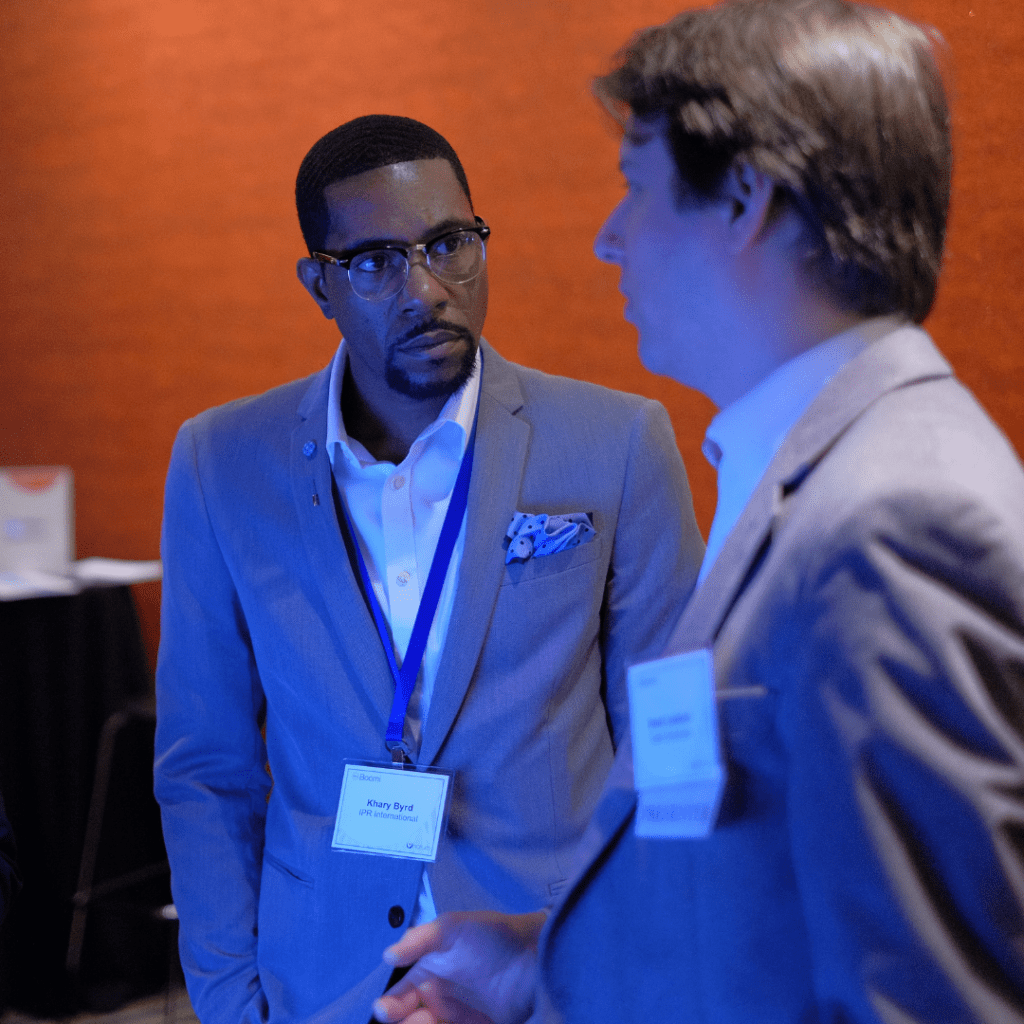 Network with top entrepreneurs, investors, and executives in enterprise technology
Build relationships, gain one-on-one insights, and build networks with some of the top thought leaders and professionals in the field. And, best of all, it's right here in the Philadelphia region!
Build in-person connections
Reunite with colleagues across the sector and make new connections face-to-face. With this year's event being in person, you will get the chance to connect and cultivate new relationships beyond the screen!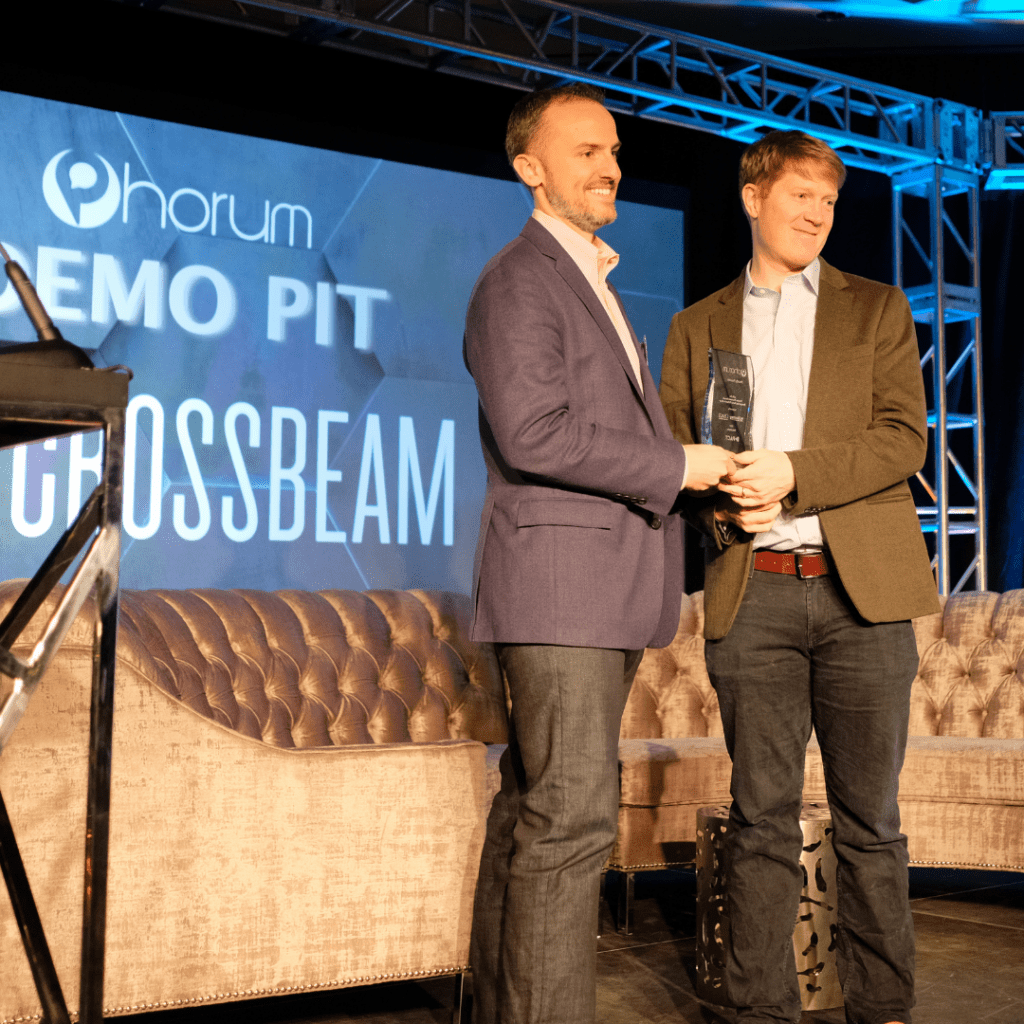 Demo products from NextGen companies

Just a few years ago, Philly-based companies dbt Labs and Crossbeam presented just a few years ago in our annual Demo World. This program allows startups to connect with C-level enterprise decision-makers attending Phorum. Past participants have gone on to raise more than $350M in capital. And, three of the ten successfully completing exits to strategic acquirers!
Want to participate yourself? You can apply to participate (applications due 3/25).
Actionable insights around automation and technology you can implement immediately into your work
Attendees experience keynotes, panels, and interactive discussions at Phorum. These engaging conversations allow businesses and technology executives to engage in relevant conversations in their field. This year's theme – "Beyond Automation" – brings together top thought leaders in technology to discuss ways that technology can be pragmatically applied to their work. Participants will leave with ways to transform the enterprise and achieve strategic business goals.
Are you as excited as we are? Get your ticket for 4/27 today!