Is your anti-fraud program effective?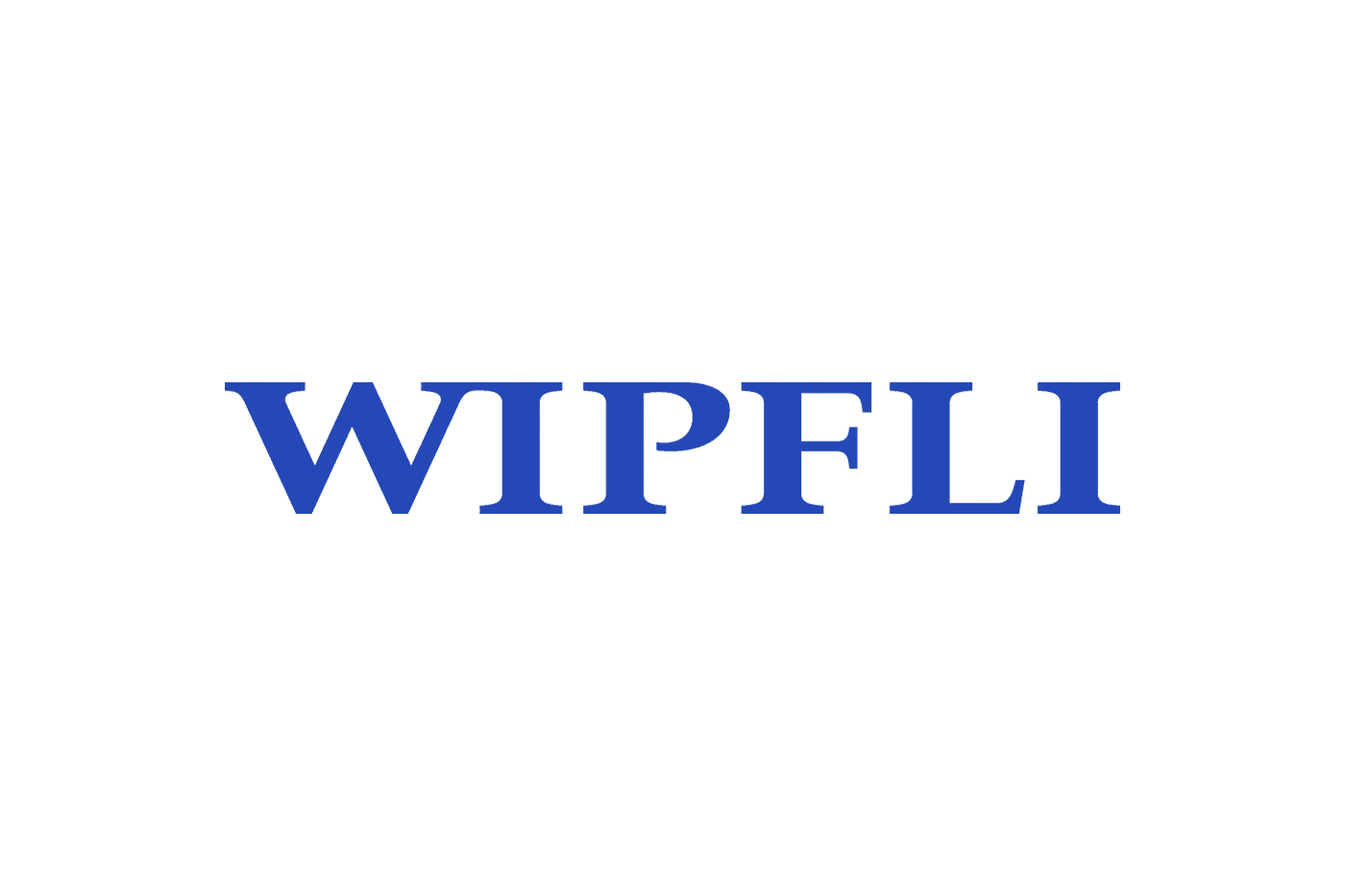 By: Christina Solomon, Director at Wipfli LLP – Forensic Advisory Services
No one disputes that fraud can cause devastating harm to your organization's finances and reputation. However, organizations may struggle with taking proactive steps to build an anti-fraud program.
Indeed, only about a quarter of organizations require some employees to participate in fraud awareness training, and 8% do not make the training mandatory for any employees, according to a 2021 benchmarking report by the Association of Certified Fraud Examiners (ACFE).
The lack of adequate training can be a missed opportunity for organizations that rely on front-line employees to keep an eye out for potential fraud within their organizations.
While there is no "one-size-fits-all" approach to detecting bad behavior, an important cornerstone is offering a robust fraud awareness training to an organization's employees, officers, and directors.
The ACFE also released a survey that explores the way organizations develop, implement, evaluate, and support their fraud awareness programs. It showed considerable room for improvement. The key findings include:
71% of organizations provide fraud awareness training to employees.
66% of organizations made fraud awareness training mandatory for all employees.
Fraud awareness training is provided at least in part by internal personnel at 85% of organizations.
The role least likely to receive fraud awareness training is the board of directors, with 14% of organizations providing no fraud awareness training to their board.
The most covered topic is red flags of fraud, which is included in the training of 91% of organizations' fraud awareness training programs.
Online, on-demand training modules are the most popular approach, with 78% of organizations' using them to deliver their fraud awareness training.
Knowing this information will help you benchmark your organization's fraud awareness efforts and assess where improvements can be made. Here are some tips to consider when building out and assessing the effectiveness of your organization's fraud awareness training:
Keep it simple: Provide information to help your employees identify when something just isn't right and give them the tools to report it. Ensure that reporting hotlines numbers and email addressed are prominently placed and communicated to employees regularly. Be sure that each employee understands your organizations' anti-fraud stance, including their role in identifying, reporting, and deterring misconduct and fraud.
Be specific: Sharing examples of the kinds of fraud an employee could see at the organization in their role is important. Engage in a discussion about exactly what a type of fraud looks like and what the employee can do to identify, deter, and prevent it.
Break biases: Sharing data-supported information that shows that fraudsters in an organization can be the person you least expect. Use statistics referring to tenure, title, department, gender, age, and educational level about typical fraudster to show that these employees may likely defy stereotypes.
Share the "why": Without understanding why a person would commit a fraud, it is difficult to recognize and accept that it could be occurring in your organization. The fraud triangle address three essential elements to fraud: opportunity, pressure (also known as incentive or need), and rationalization.
Avoid "fraud speak": Using relatable language and engaging your employees in a dialogue about fraud will help reinforce the fact that fraud can happen on their watch. Help people see that routine tasks can go a long way to protect the company and their own livelihood. These insights will help them take critical action.
How Wipfli can help
Contact Wipfli to learn more about how we can help your organization set up a fraud awareness training program or respond to fraud if it occurs. Our professionals have deep experience helping organizations protect themselves and equipping employees to recognize and act when they spot potentially fraudulent activities.
Sign up to receive additional content or information in your inbox or read on to learn more: